Interns
Chelsea Brown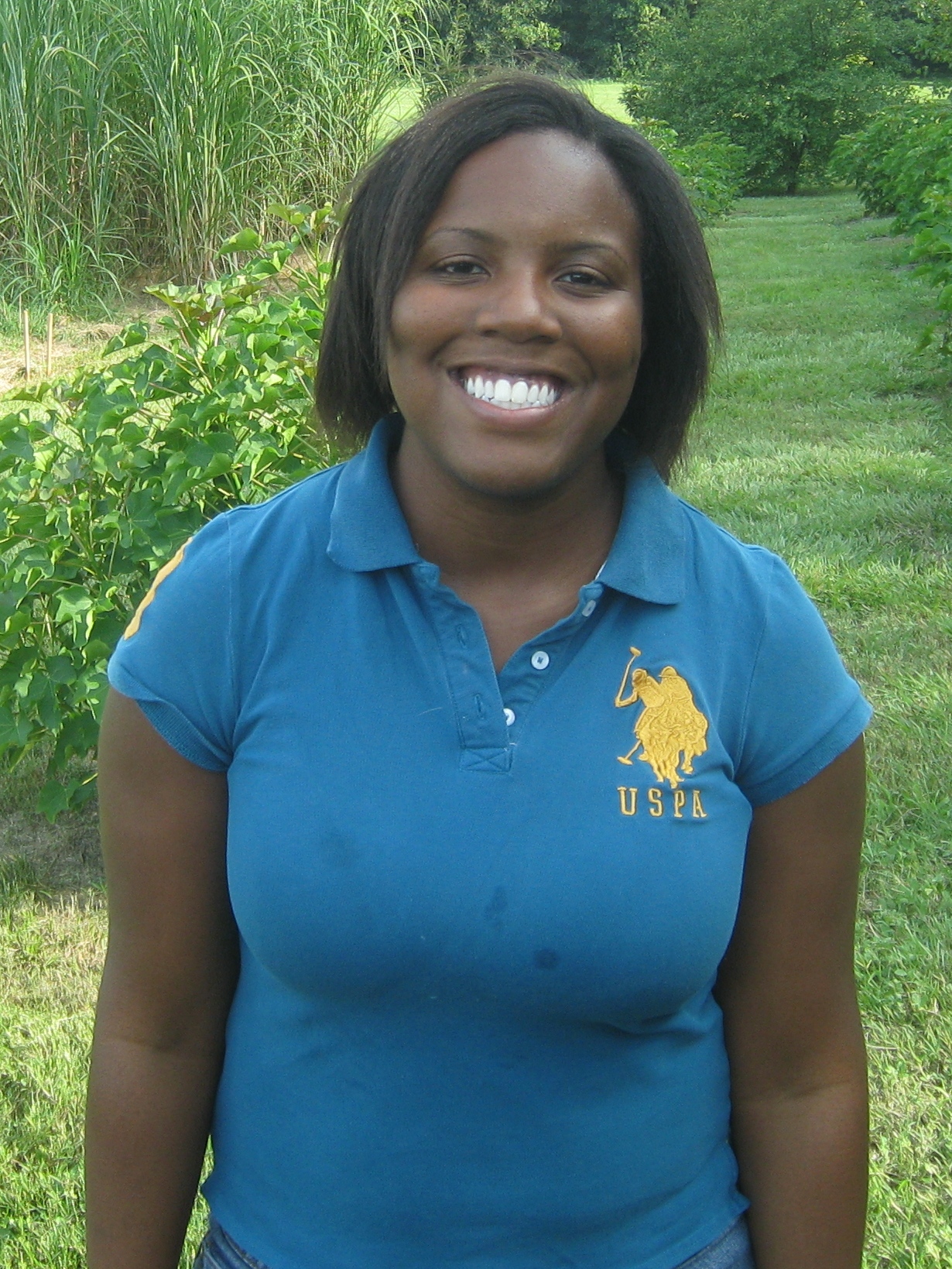 Chelsea Brown is majoring in Agricultural and Biological Engineering. She is a member of the National Society of Black Engineers and was an organizer for the 2008 National Society of Black Engineers International Mini Conference in Orlando, Florida. She also coached the winning team in the Try-Math-A-Lon, an annual math competition for local high school students, and has been a tutor at the Boys and Girls Club in an inner-city neighborhood. During the summer, Chelsea worked on a project to recover methanol from crude glycerin, a waste product of biodiesel production, using solar distillation as a way to make biodiesel more sustainable.
Carlos Lopez
Hello my name is Carlos V. Lopez and I am a Water Science major at the University of Florida from Miami, FL. I will be graduating in December of 2012 and I plan on attending graduate school at UF. My main interests surround water quality and utilizing sustainable technologies to remediate waste waters. I am also interested in the concept of recycling nutrients (e.g. nitrogen, phosphorus) and reducing the global dependence on fossil fuels. All of these ideas stem from the same concept of sustainability, which is something I wish to devote my life to.
Jacquelyn Neal
Jacquelyn Neal is a 4th year Agricultural and Biological Engineering student from Bonita Springs, Florida. She is specializing in Biological Engineering and wants to attend graduate school to study public health. She is the secretary of Alpha Epsilon, the Agricultural and Biological Engineering honor society, and co- teaches a freshman seminar class with a member of the UF Staff. During the internship, she studied the use of effluent from anaerobically digested tomatoes as a fertilizer for tomato plants. She is interested in urban agriculture and educating others about sustainability.
Tim Sink
My name is Tim Sink and I am a senior majoring in environmental management in agriculture and natural resources. I also have minors in soil and water science as well as agriculture and natural resource law. My main interest is the practical application of sustainable practices that can be implemented both locally and globally. Issues concerning food waste and water quality and quantity are my main areas of focus. I would like to participate in research in the near future that works towards effectively solving these important issues because they will grow rapidly if they are not dealt with very soon. I hope that people everywhere begin practicing sustainable methods in every way possible to ensure a better existence for the earth and everyone on it.
Sinclair Vincent
I am an Environmental Science major and Sustainability minor, originally from Daytona Beach. During my internship at BEST labs I studied the implications and life cycle analysis of pairing algal remediation with Reverse Osmosis to remediate landfill leachate. I will be graduating in May of 2012, and plan on attending graduate school for interdisciplinary environmental science in the fall of 2012. I would like to continue researching sustainable technologies and the life cycle analyses for such technologies. I believe that our local communities will need to rely on more sustainable systems in the near future; therefore we must take this time to develop the necessary technologies.
Kalvin Weeks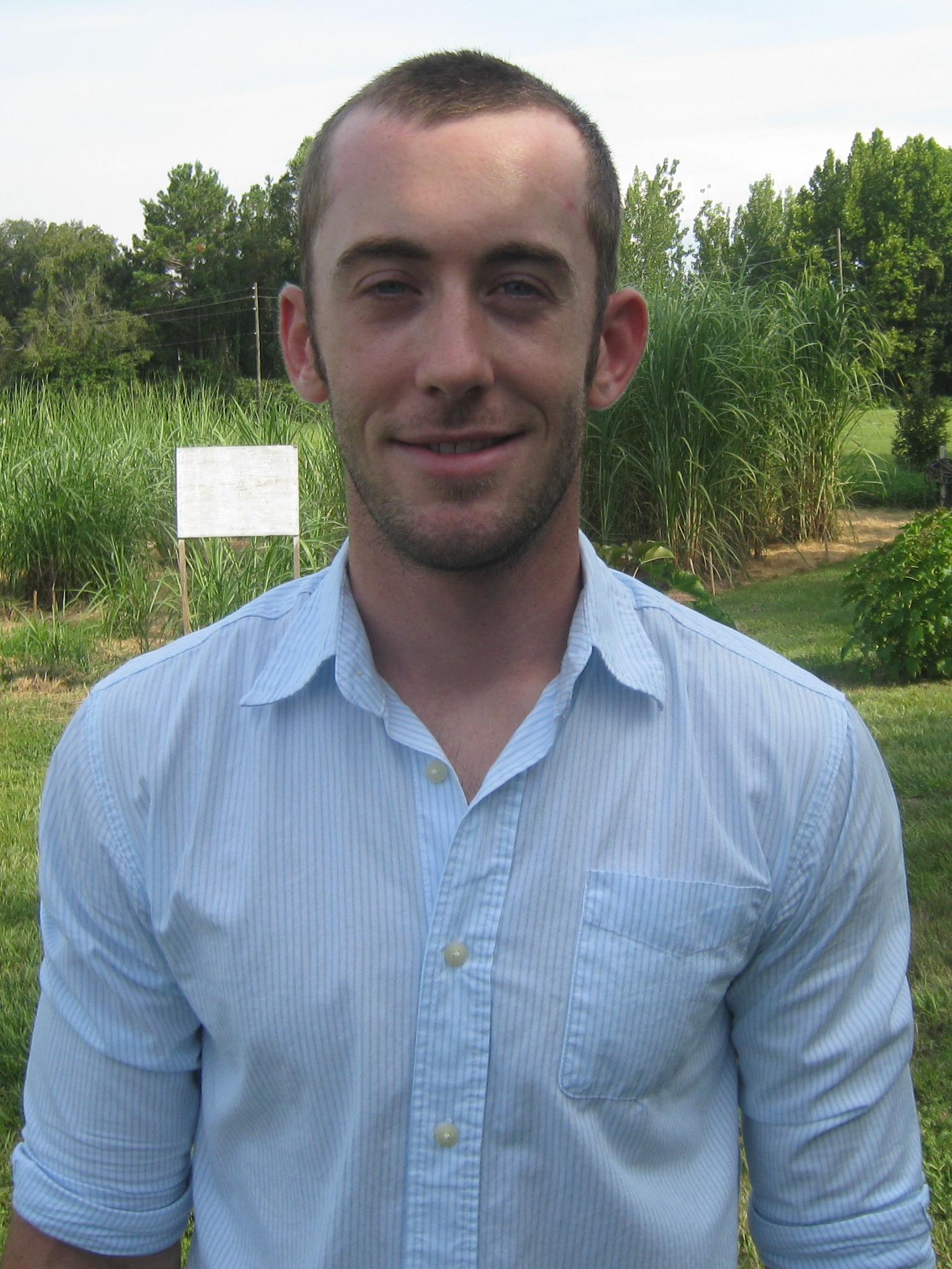 My name is Kalvin Weeks. I am currently studying Agricultural and Biological Engineering, and will graduate in May 2012. My interests in academia are developing sustainable and renewable practices for small-scale farmers. I am currently conducting research on remediation of waste water sources (digester effluent, dairy runoff, and landfill leachate) with algae. I am also in the process applying for a P3 grant to grow Spirulina platensis on anaerobic digester effluent, which when harvested will be fed to freshwater fish. My interests include hunting, fishing, snowboarding, and skateboarding.
Graduate Students
Hermes Cuervo
Sylvia Deputy
Reginald Toussaint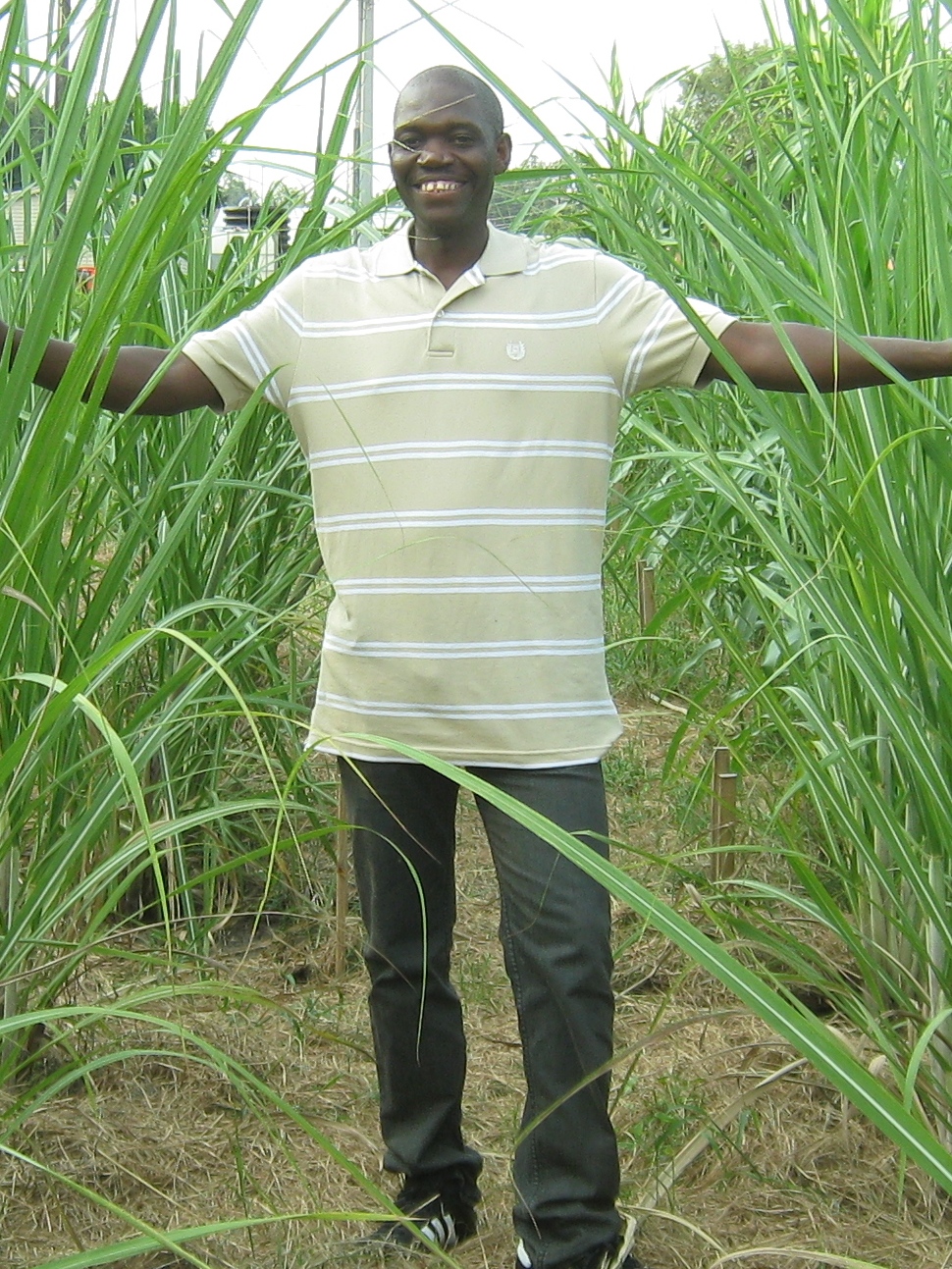 My name is Reginald Toussaint and I am from Haiti. Currently, I am a graduate student in the School of Natural Resources and Environment (UF). I am interested in bioenergy technology specifically in anaerobic digestion technology for developing countries. I believe that our planet is overloaded, and it is time to start thinking about how we are using our resources and what we are doing with the wastes that we produce. If we don't want to be out of resources for our continuously growing population, we need to use our resources more efficiently and try to convert our wastes into resources. I am very proud to be part of the bioenergy and sustainable technology school and to be engaged in fighting for a more sustainable society.