Interns
David Estrine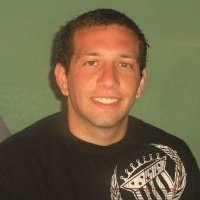 My name is David Estrine and I am entering my 4th year as an environmental science and economics double major. I truly believe that a wave of green business is going to power the global economy through the next century and I aspire to be one of the pioneers to capitalize on this transformation. Bioenergy, as a commercially significant tool is still in its infant stages; I hope to learn more about its potential to be pervasive throughout society and its ability to ween the United States and other developed and developing countries off our addiction to fossil fuels.
Kaitlyn Summerfield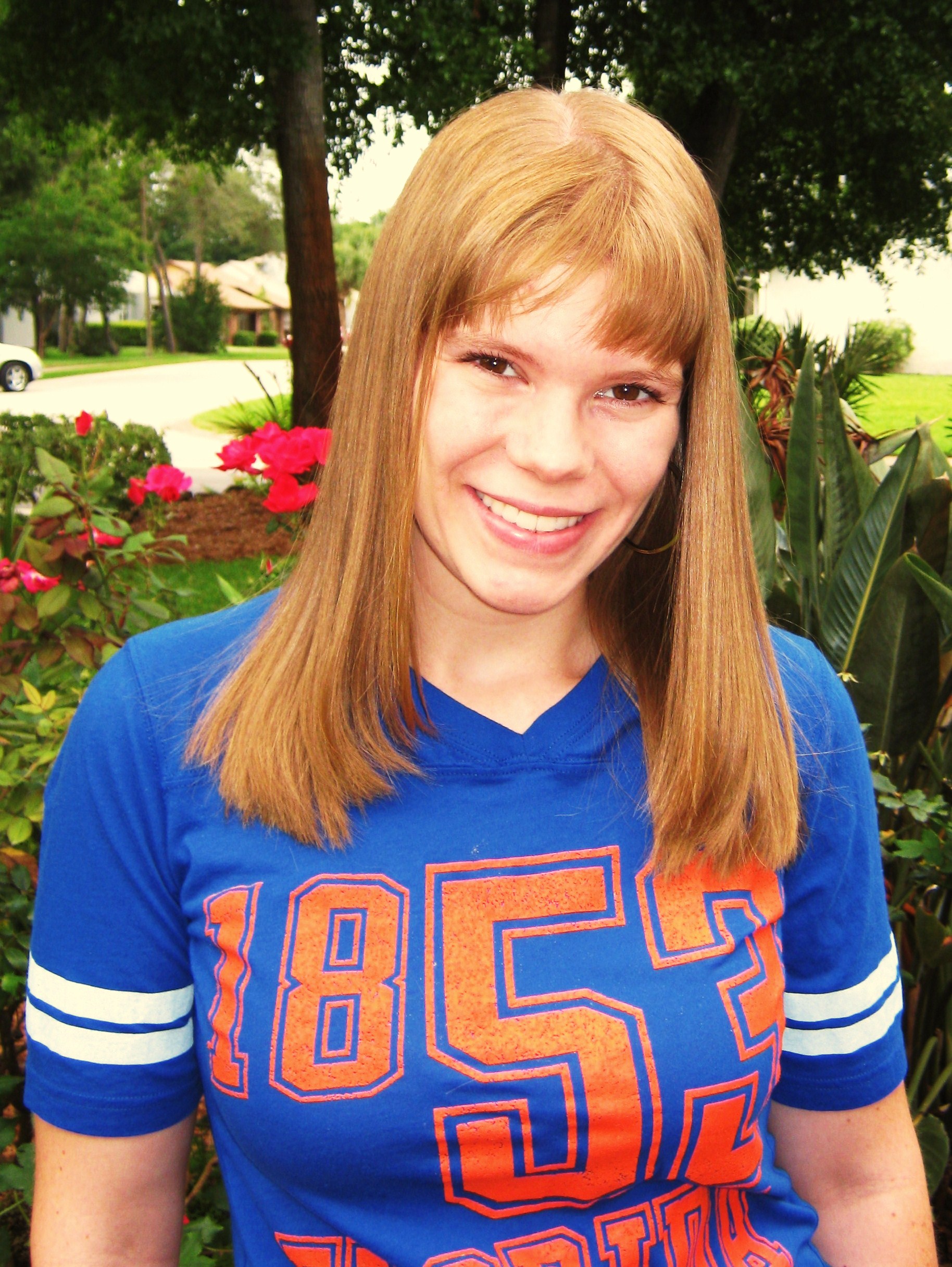 Kaitlyn Summerfield will begin her senior year in the fall as an environmental science major. She is originally from the town of Titusville on the east coast of Florida. In the future, she hopes to attend law school and study environmental policy. Her main interests lie in the fields of chemical remediation, waste management, risk assessment, and the use of algae as a biofuel feedstock. She is involved with research in Dr. Guillette's lab where she researched the effects of endocrine disrupting contaminants and the effects they had on certain organs and cellular structures of the American Alligator. Her research focused on histological analysis of microscopic specimen samples. She is a member of the academic honor society Delta Epsilon Iota and the co-ed agricultural honors fraternity Alpha Zeta. Through this internship she hopes to broaden her knowledge of bioenergy and investigate how this technology can be applied sustainably at local levels.
James Sutton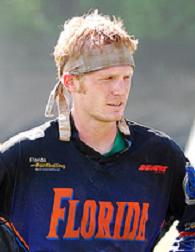 I transferred to UF from Santa Fe Community College in 2009. I am an Environmental Science major and will graduate in the Spring of 2011. I am interested in studying how to utilize sustainable biogas technologies while maintaining water quality of surrounding resources.
Flora Vinson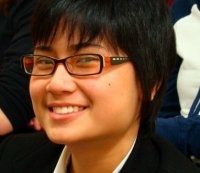 I am a senior from Ft. Lauderdale, majoring in Biological Engineering. I am interested in learning about different aspects of bioenergy and have done research in anaerobic digestion and biodiesel. I'm currently working with the anaerobic digestion team on converting food waste to methane. I really want to try my skills on building a digester which I have never done yet.
Lindsy Iglesias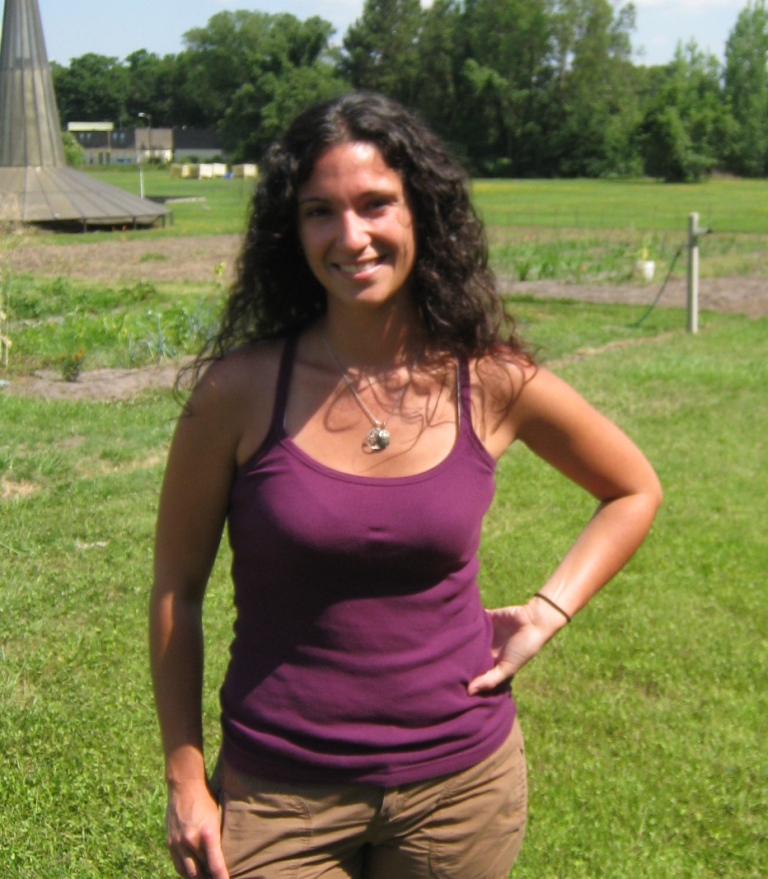 I am a senior Environmental Science major and Sustainability minor planning to graduate in December 2010. I transferred from Hillsborough Comunity College in Tampa where I studied Architecture. Last summer I stayed on an organic farm in Costa Rica studying permaculture design, organic and sustainable agriculture, and tropical medicinal herbs. After graduation I plan on attending grad school and then working overseas. I am interested in studying how biofuel technology can be developed in local, inexpensive ways so to be utilized in developing nations.
Grier Phillips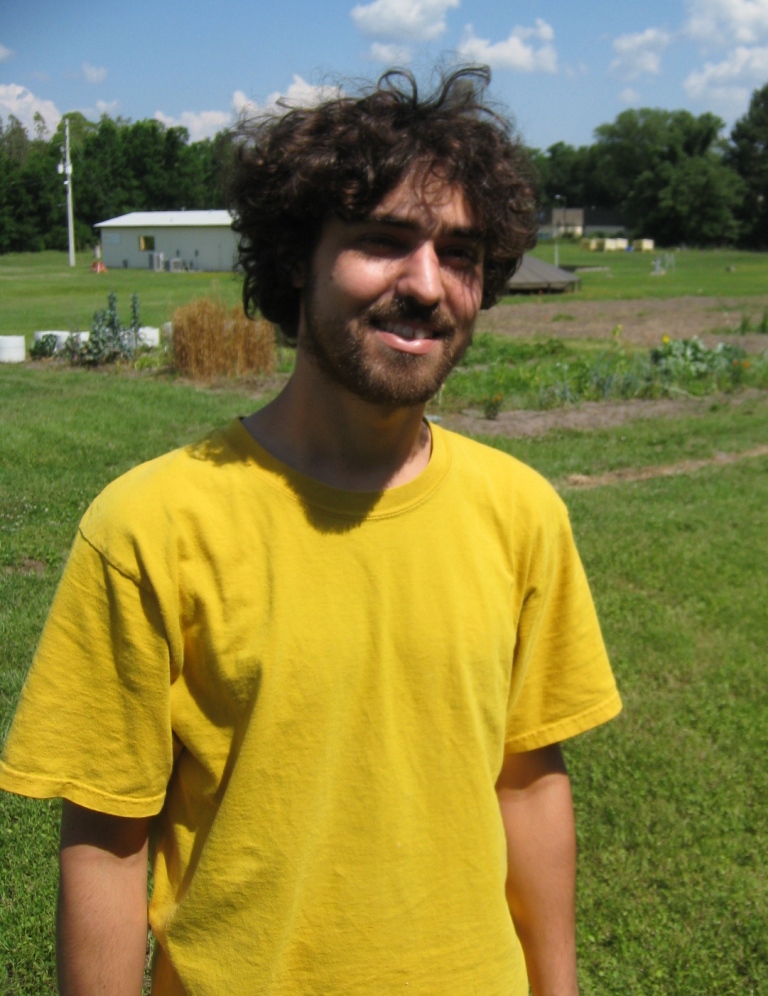 I am an environmental science major from Pensacola, Florida. I am most curious about cycles of energy and materials in human and natural systems. The most productive ecosystems have robust materials cycles and understanding these systems can teach us lessons for managing our own industrial, agricultural, and urban systems.
Roberto David Sutton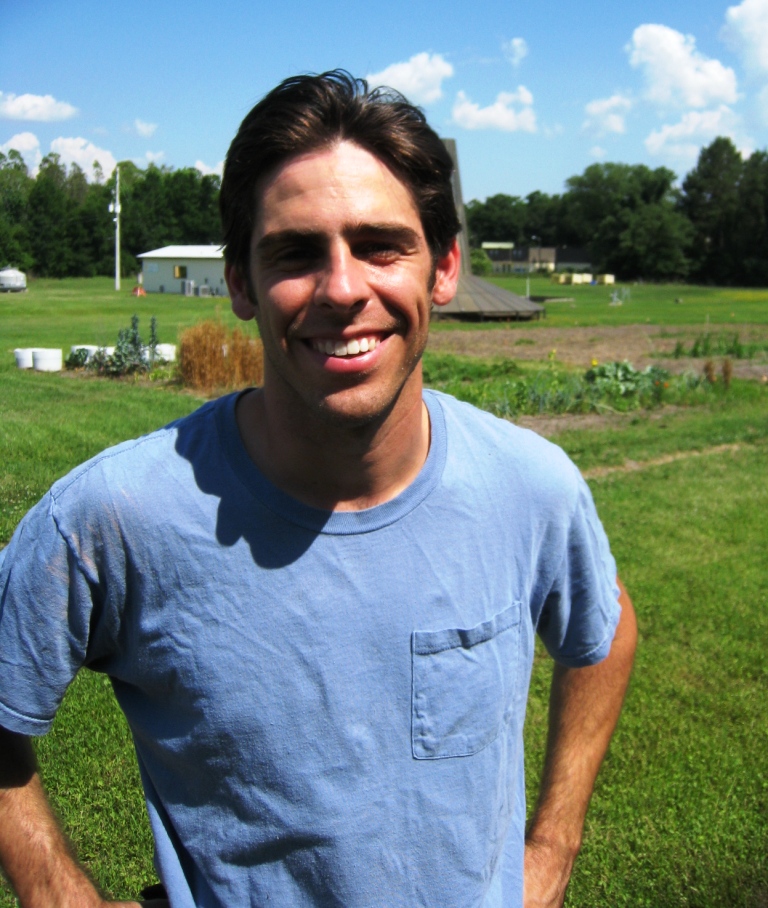 David Sutton is graduating senior with a degree in Family, Youth, and Community Science. He has a passion for social work as well as environmental issues. After a recent service trip to Haiti, David hopes to continue finding ways to bring sustainable practices and technologies to developing nations. As an intern in Dr. Wilkie's Bioenergy School, David would like to create a model for a deployable digesting toilet that could be used as a temporary solution to the various public health issues that currently plague refugee camps and emergency shelters. David is also a full time paramedic/firefighter for the City of Gainesville Fire Rescue and has used his passion for helping people to guide his interest in sustainability.