Interns
Adrian Brene
Senior, Environmental Science
Age: 22
Hometown: Orlando, Florida
Email: abrene@ufl.edu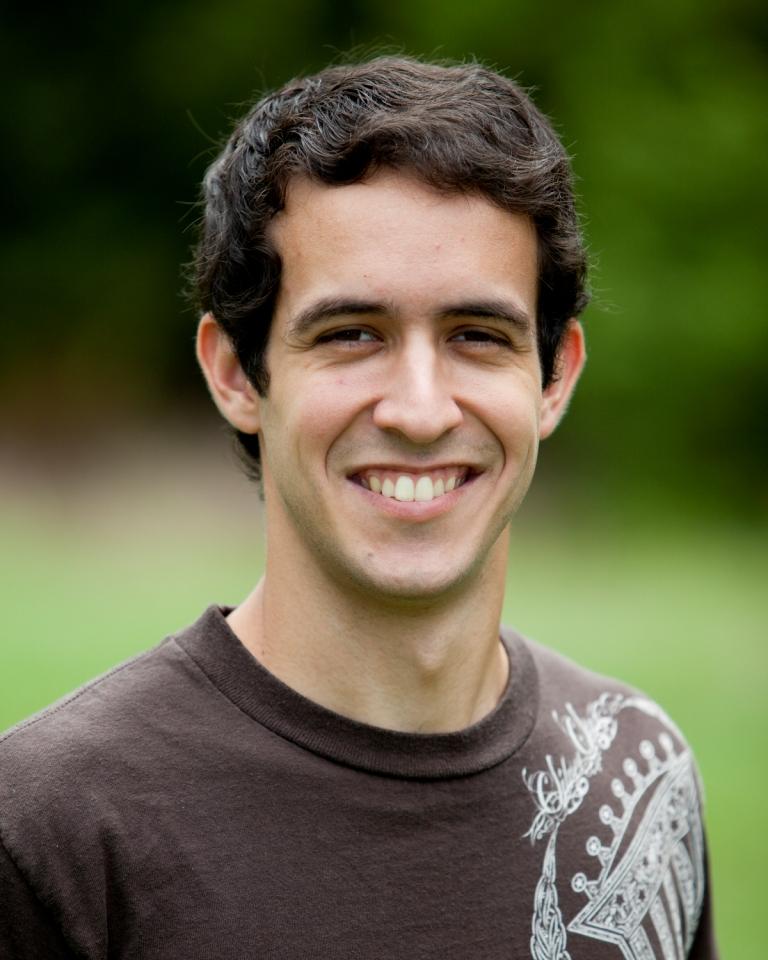 My name is Adrian Brene, I am a senior in Environmental Science with a minor in Soil and Water Science. I'm currently interested in the bioremediation of wastewaters using algae, as well as direct application of algae at remediation sites. After graduating, I hope to attend graduate school in either interdisciplinary ecology or soil and water science, while also gaining experience in those areas. In addition to my interests in environmental solutions and renewable energy, I also enjoy traveling, reading, visiting natural areas, and spending time with family and friends.
_______________________________________________________
Leslie Johnson
Senior, Environmental Science
Age: 21
Hometown: Miami, Florida
Email: ljohnson3@ufl.edu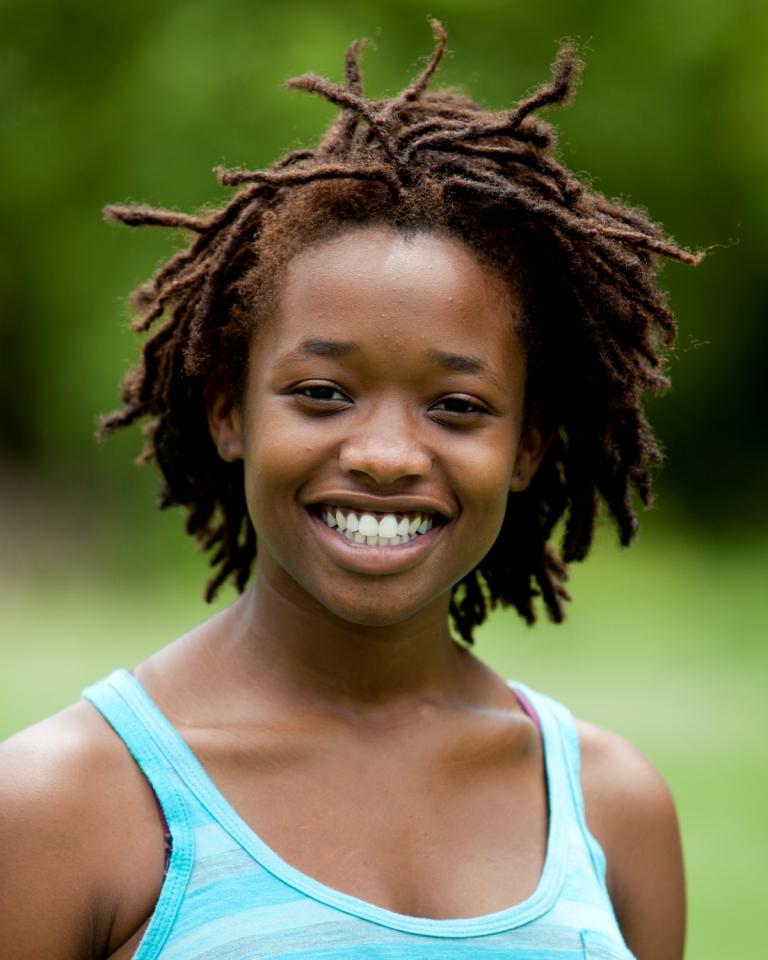 My name is Leslie Johnson. I am a 4th year Environmental Science major. I will be graduating in May 2013 and I plan to attend graduate school for Environmental Health. My interests include composting different food wastes and finding more sustainable and healthier ways to produce crops within the agricultural sector. This summer I will be using fungi on various substrates as a pretreatment for anaerobic digestion. In my spare time, I enjoy spending time with my family & friends, watching movies, going out to eat, and performing with my dance troupe and sorority.
_______________________________________________________
Allison Kelly
Senior, Environmental Science
Age: 21
Hometown: Fleming Island, Florida
Email: alikona91@ufl.edu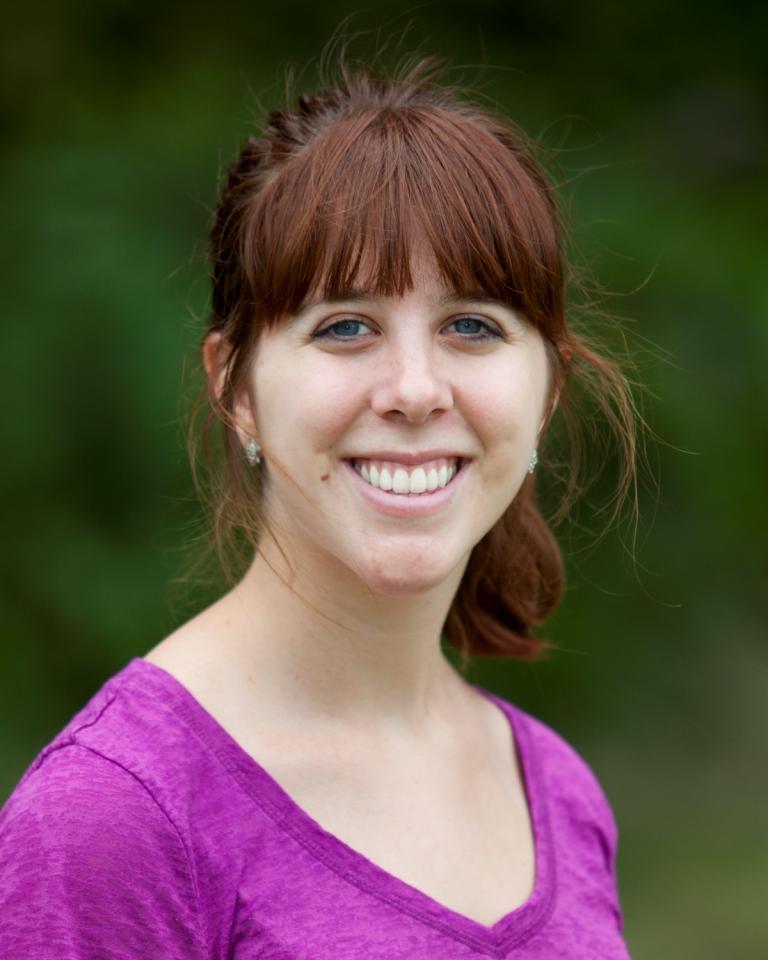 My name is Allison Kelly. I am an Environmental Science major with a minor in Anthropology at the University of Florida. I am currently a senior and plan to graduate in the spring of 2013. My main interests include anaerobic digestion and finding ways of reducing the waste put into our landfills. I am also interested in studying different cultures and devising ways of encouraging people in those cultures to adapt to more sustainable practices without changing their current culture. I am currently working on trying to test if used cotton clothing can be used to create biogas. I am doing this by co-digesting cotton fabric with food waste to test if the natural enzymes in the food will biodegrade the cotton fabric and create a source of fuel and fertilizer at the same time.
_______________________________________________________
Henry Legett
Senior, Biology
Age: 21
Hometown: Jacksonville, Florida
Email: henry37@ufl.edu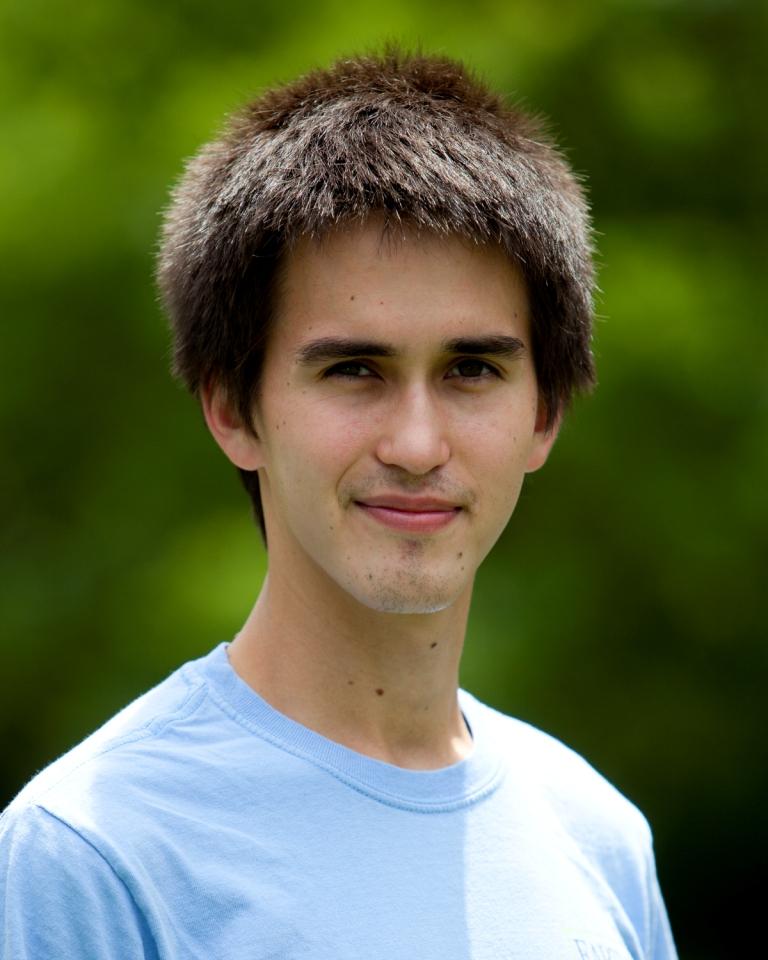 My name is Henry Legett. I am a 4th year Biology student in the College of Agriculture and Life Science at the University of Florida. I will be graduating Spring 2013, and I plan to attend graduate school, continuing my studies in ecology and sustainability. I am interested in bioremediation of wastewater, and the production of bioenergy from algae, particularly in order to create sustainable, and economical, ways of managing waste and producing biofuels. My independent research consists of optimizing the growth of benthic algae on wastewater in order to facilitate bioremediation and create a sustainable biodiesel feedstock.
_______________________________________________________
Brent Lovato
Junior, Biology
Age: 20
Hometown: Vidalia, Georgia
Email: cocomelon@ufl.edu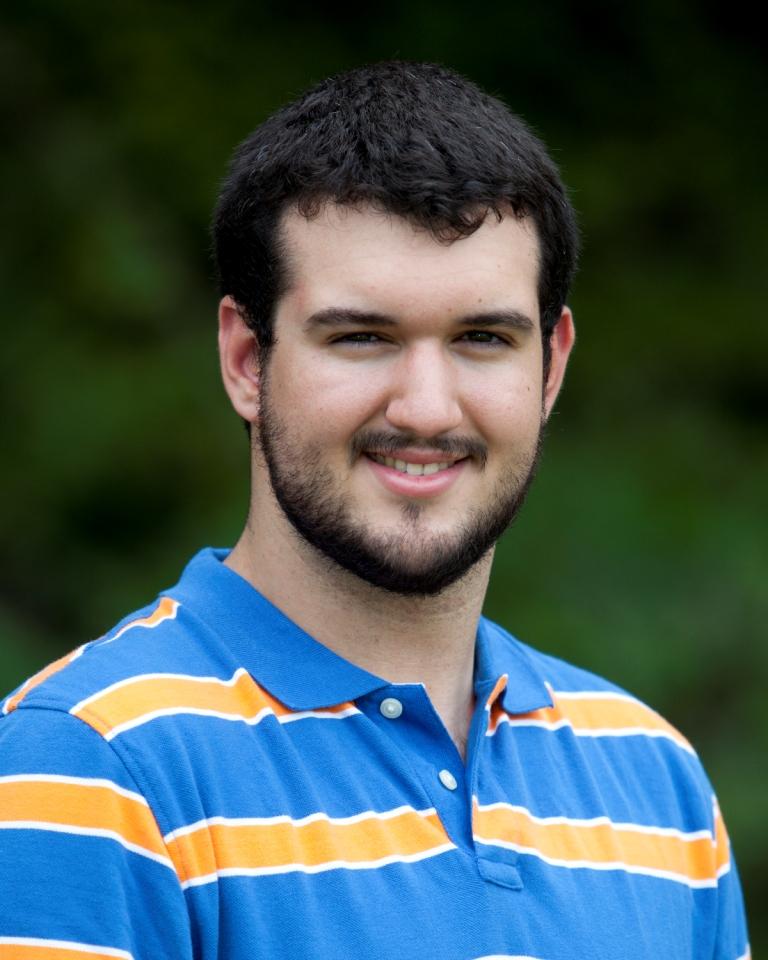 My name is Brent Lovato, a Biology major in the College of Agriculture and Life Sciences. My interests and work this summer have been focused on the cultivation of filamentous algae, specifically in spheroids. I believe that filamentous algae has tremendous potential in both remediation of waste waters and as a feedstock for biofuels. Being a military child, I have had the opportunity to be inspired by the integration of biofuels in Europe and abroad, and I take this passion into the summer school. I think biofuels will play an integral role in how our world transitions from fossil fuel sources, and it's exciting to see some of this technology develop right in front of me. My experience in the summer school has been outstanding and I look forward to finding out much more about filamentous algae, biofuels and the evolution of the sustainability.
_______________________________________________________
Sarah Luther
Senior, Agricultural and Biological Engineering
Age: 20
Hometown: McAlpin, Florida
Email: sarahluther@ufl.edu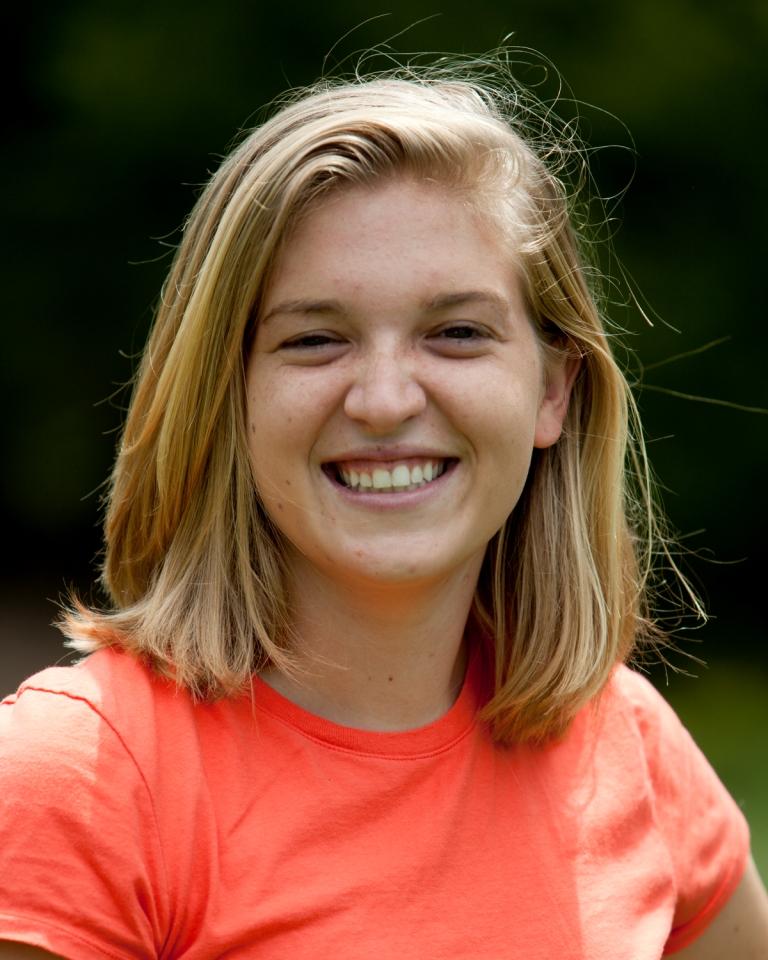 My name is Sarah Luther, and I am currently studying Agricultural and Biological Engineering at the University of Florida, and plan to graduate in December 2013 with minors in Business Administration and Biomechanics. I then plan on attending graduate school to pursue a Master's in Biomedical Engineering. My interests are developing and promoting sustainable waste-to-energy methods for the agriculture industry. This summer I will be comparing the methane production potential of various common equine bedding types to determine the most efficient material. I will also be washing bedding to see if the wash water could be digested and then the bedding reused or composted. I will be trying to determine how much of the organic matter can be sequestered from the bedding through washing.
_______________________________________________________
Candice Prince
Junior, Plant Science
Age: 20
Hometown: Rockledge, Florida
Email: cprince14@ufl.edu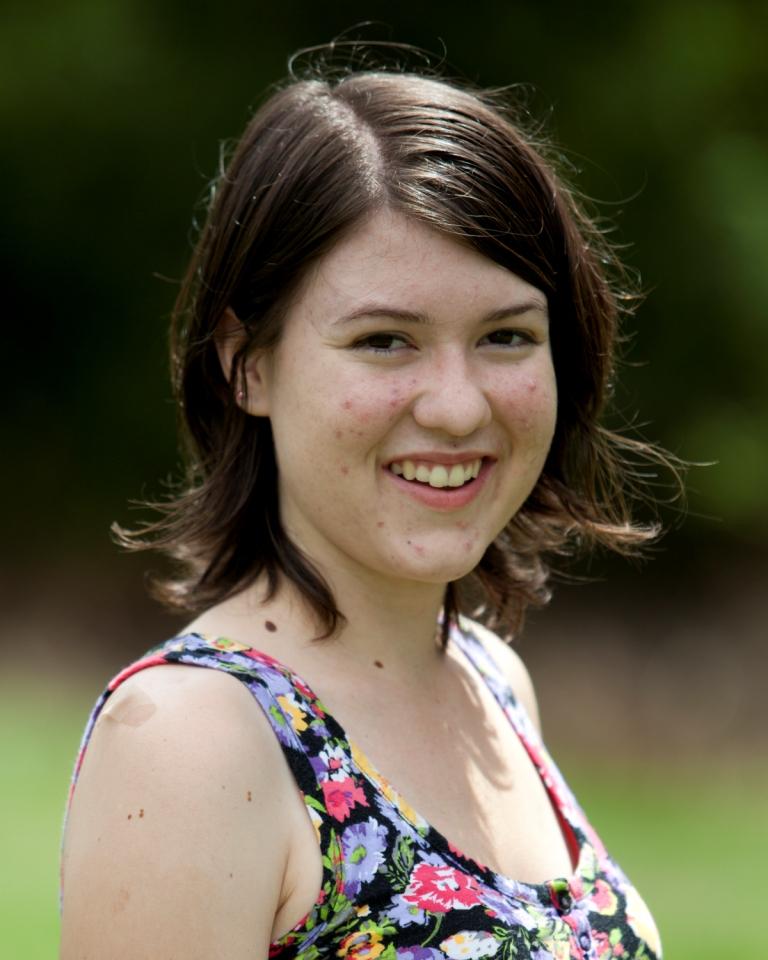 My name is Candice Prince. I am a Plant Science major going into my junior year at U.F. My focus is in restoration ecology and my interests lie in finding new solutions for invasive species. My project with the BEST lab concerns the anaerobic digestion of cogongrass as a management practice for this invasive species, as well as the potential of using waste activated sludge as an inoculum for anaerobic digestion. After graduation, I plan on going to graduate school to continue studying sustainability and restoration ecology. I enjoy reading, traveling, swimming, and learning about sustainability.
_______________________________________________________
Jose St Louis
Senior, Biological Engineering
Age: 21
Hometown: Palm Bay, Florida
Email: stlouisj@ufl.edu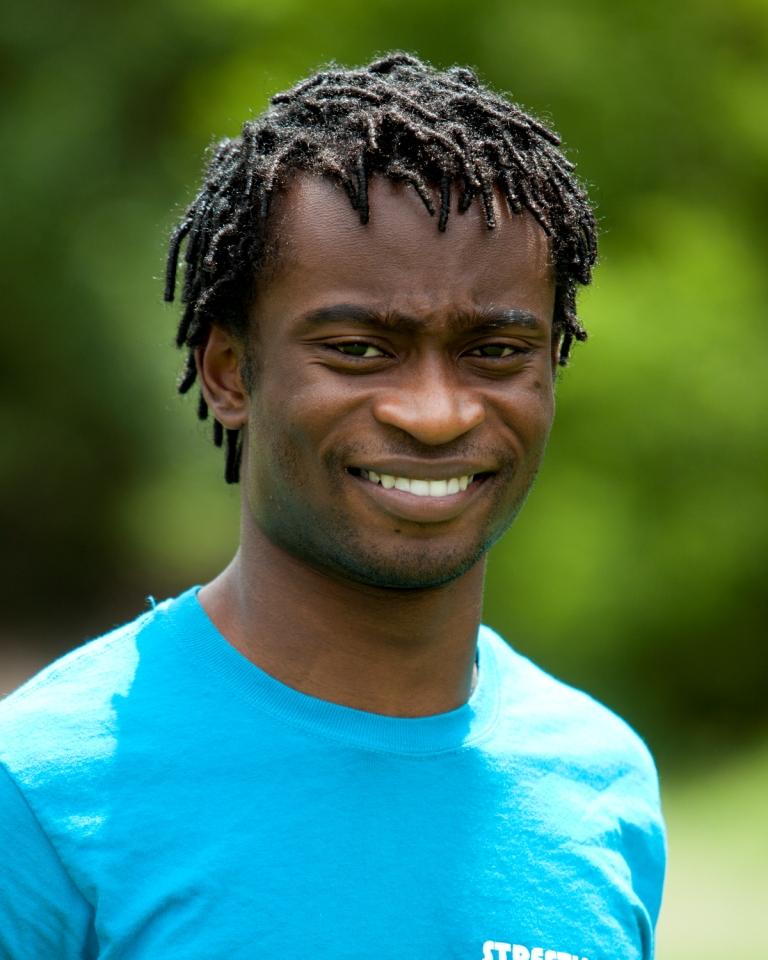 My name is Jose St Louis. I am a Biological Engineering senior and am also pursuing minors in Biomechanics and International Development & Humanitarian Assistance. I am primarily interested in using simple engineering and biotechnology as a means of providing energy and minimizing environmental degradation in developing countries. This summer, I will be evaluating how the remediation rates of algae are affected by different photobioreactor designs. Sustainable technologies are especially appealing to me because of their lack of dependence on artificial and non-renewable inputs. I believe that sustainable biotechnology will be imperative in order to provide enough food, energy, and clean water for our ever-increasing population in the future.
_______________________________________________________