Student Compost Cooperative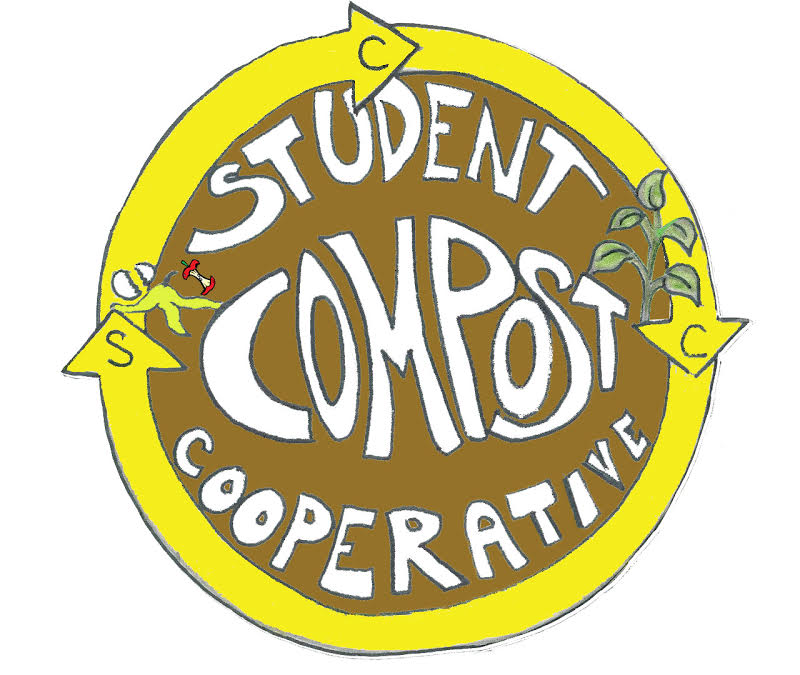 The Student Compost Cooperative (SCC) is a cross-disciplinary outreach program dedicated to promoting sustainability at the campus and community level. Organized by the BioEnergy and Sustainable Technology (BEST) Laboratory, the SCC was started to educate UF students about the importance of food waste composting and provide an opportunity to compost their own food waste. The SCC encourages and trains students, faculty, and staff at the University of Florida and the Gainesville community to compost their food waste and to appreciate the value of recycling by turning this waste into natural fertilizers.
The SCC maintains several composters to allow students and others in the UF community to compost their food waste. SCC closes the compost loop by maintaining a student-run organic garden in which students grow their own organic food using the compost they helped to create. Large barrels that collect rainwater allow students to easily irrigate their garden plots with a more sustainable source of water.
Encouraging students to use these eco-friendly practices builds awareness and environmental responsibility that contribute to their personal and communal growth, while the gardens serve as a place for students to relax, study and enjoy the outdoors. The SCC hosts open houses and field days and participates in a variety of other educational events to help build awareness and educate others about the benefits of composting.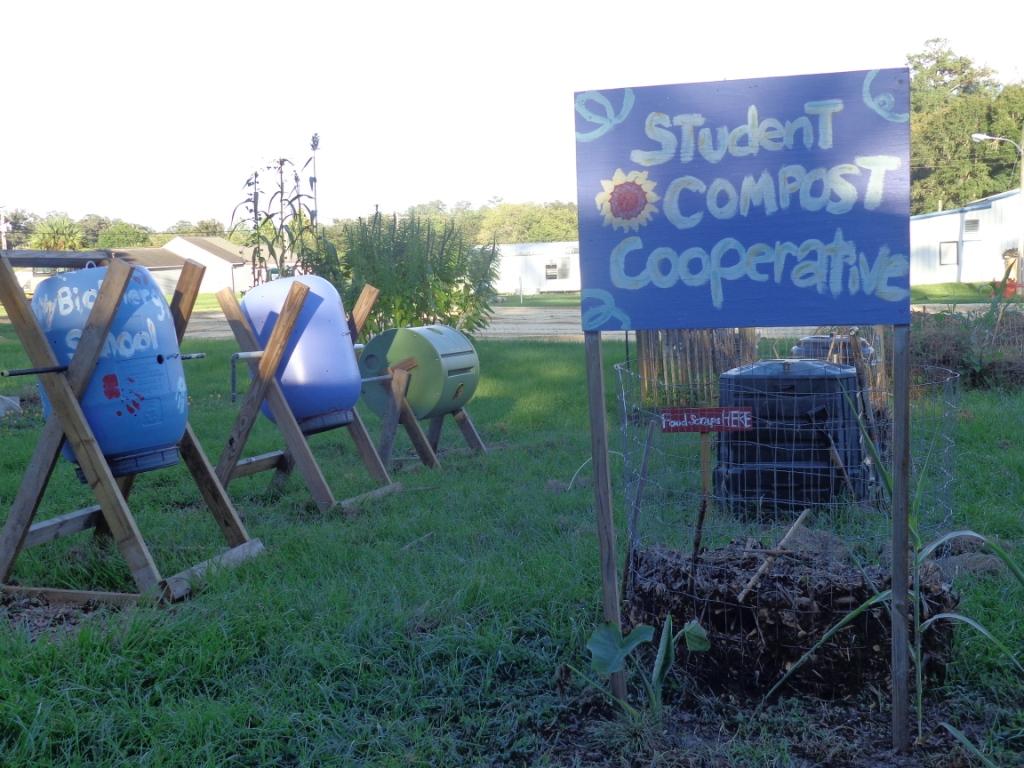 How it works:
The SCC has an open door policy. Food waste can be brought to the composters at any time. When you place your food waste in the composter, please turn the compost to mix the fresh food waste into the compost. Turning facilitates the biodegradation and prevents odors. If you do not have a container to transport your food waste to the composters, we can provide you with one.
Founder and Director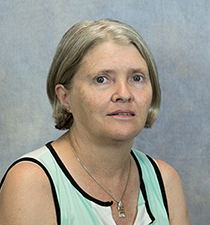 Dr. Ann C. Wilkie began the Student Compost Cooperative as a place for students to compost their food waste and learn about sustainable practices. She continues to host and direct the SCC at her lab, the BioEnergy and Sustainable Technology Laboratory.
For research and outreach questions, contact her at acwilkie@ufl.edu.
Attention Campus Organizations!
Are you having an event or meeting and don't want to send your food waste to the landfill? The Student Compost Coorperative is here to help you. We welcome you to bring out any food waste from your event to the SCC for composting. We have rolling food waste bins for signout if you need them. Please contact the current coordinator below to arrange bin pick up/drop off and food waste composting.
Current Student Support Team
To get started with the SCC please contact the student support team:
Emma Goldberg
Social Media and Outreach Coordinator: Contact me for general questions about events at the SCC or if you need to be added to the Facebook Group.

Senior, Environmental Engineering - Herbert Wertheim College of Engineering
Age: 21
Hometown: Orlando, Florida
Phone Number: (407) 252-6579
E-mail: emmagoldberg@ufl.edu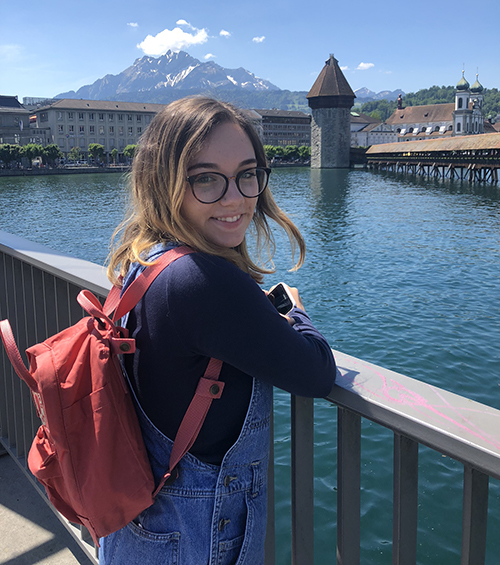 Laura Valletti
Compost Manager - Contact me to talk about our composting process here at the SCC and our orientations. I would be happy to give you an orientation on composting and a tour around the facility.
Senior, Sociology - College of Liberal Arts and Sciences
Age: 22
Hometown: Tampa, Florida
Phone: (727) 510 - 1103
Email: Lvalletti@ufl.edu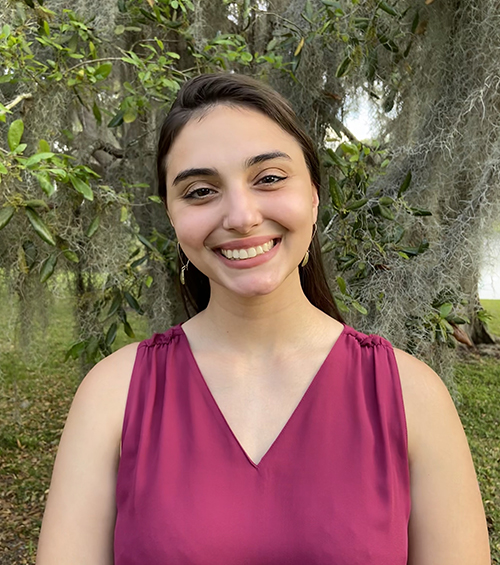 Brian Van
Compost Manager - Contact me for questions regarding compost orientations and general help across the SCC.
Junior, Anthropology and Urban Planning - College of Liberal Arts and Sciences | College of Design, Construction, and Planning
Age: 20
Hometown: Miami, Florida
Phone: (305) 399-2972
E-mail: brian.van@ufl.edu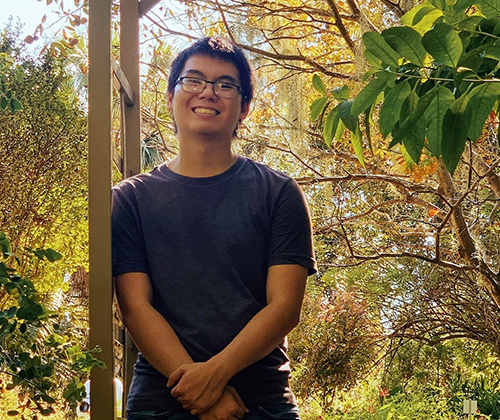 Jaimie Wargo
Garden Manager - Contact me for information on getting a garden plot.

Junior, Environmental Science and Chemistry - College of Agricultural and Life Sciences
Age: 20
Hometown: Orlando, Florida
Phone Number: (407) 719-7711
E-mail: jardonwargo@ufl.edu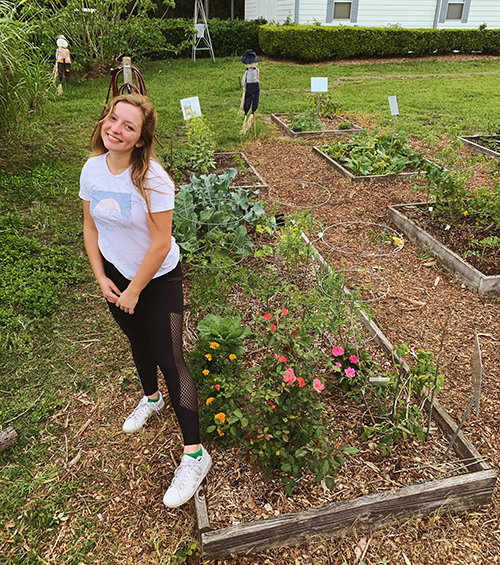 Click here to see past student support team members
Resources:
Program for composting of student food waste [Poster] Presented at the 2009 UF Undergraduate Research Symposium
Student Compost Cooperative [Flyer]
Composting basics and troubleshooting [Presentation]